Visionary
Acer Predator Gaming Laptop
Discover the Acer Predator Helios Neo 16 Gaming Laptop with powerful performance, immersive display, & sleek design. Upgrade your gaming experience today!
TP-Link
TP-Link Archer C60
The TP-Link dual-band Archer C60 router is a high-performing and strong product to enhance your Internet usage experience.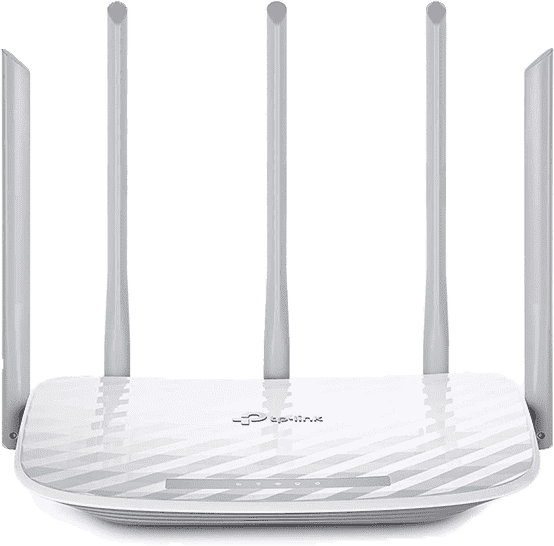 Elica Chimney
Elica Chimney
The Elica Filterless Auto Clean Chimney has a modern and sleek stainless steel design that looks great in any kitchen.
Gaming Chair
Green Soul Gaming Chair
The Green Soul is known to provide premium products and is one of the best Gaming Chair in market right now.
Mi TV 4x
Mi 4X Ultra 4k Smart TV
The 𝐌𝐢 𝐓𝐕 𝟒𝐗 "43 inch" 4k 𝐀𝐧𝐝𝐫𝐨𝐢𝐝 𝐒𝐦𝐚𝐫𝐭 TV is a complete package with lots of features in it.